About Digital Consulting Associates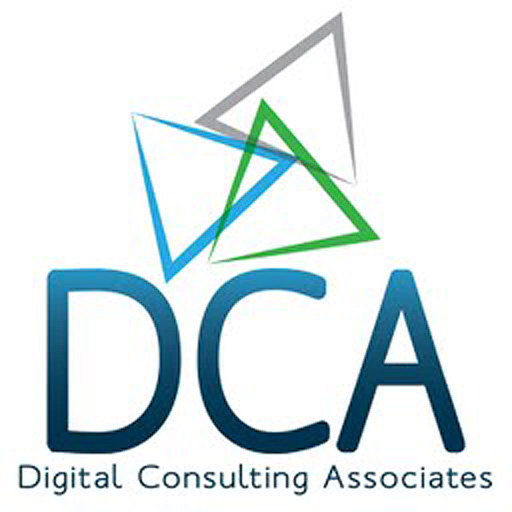 Company
DCA is a technology consulting & training company located in West Chester, PA founded in 2011 by Nancy White.  Nancy White has over 15 years experience with web design and technology training in business, government and nonprofit sectors.  She is a popular instructor at Main Line School Night in Radnor PA, Delaware County Community College in Media, PA and Chester County Night School in West Chester, PA. 
In 2017, Digital Consulting successfully created its Partner Computing Division to serve private groups within select residential communities in the Delaware Valley.  The division is expanding in January 2018 to include Online Learning for all of those interested in learning from home or office computers or devices.  It has been a productive year.
Associates
DCA Associates are real-world experts in their respective areas of expertise and are extraordinary in the classroom.  Specialty topics include:  mobile devices, software, web design, social media, multi-media, cloud, internet security,  smart home devices (IoT.)
Trusted, Insured
DCA is a fully insured LLC with excellent business references.  
Our Computer Training Clients
Crozer Keystone Community Foundation
First Service Residential 
Applebrook Meadows
Dunwoody Village
Chester County Economic Development Council
Our Website Design Portfolio
DCA provides the right mix of seasoned professionals to review and meet your project goals.  We help you every step of the way in planning, design, editing and launch of your website.  We provide optional support and training services for those who are interested in taking control post launch.   You meet the real people working on your site.  Reach out for a quick quote or ask us how we can help.